Stay & Relax, the Vietnam way
In any place you go to for a short while, one important thing that you shouldn't miss is to find a place to stay and relax in. Vietnam offers the right place for every type of traveler. From budget stays, wellness retreats to luxurious hotels – Vietnam got all of them lined up for you.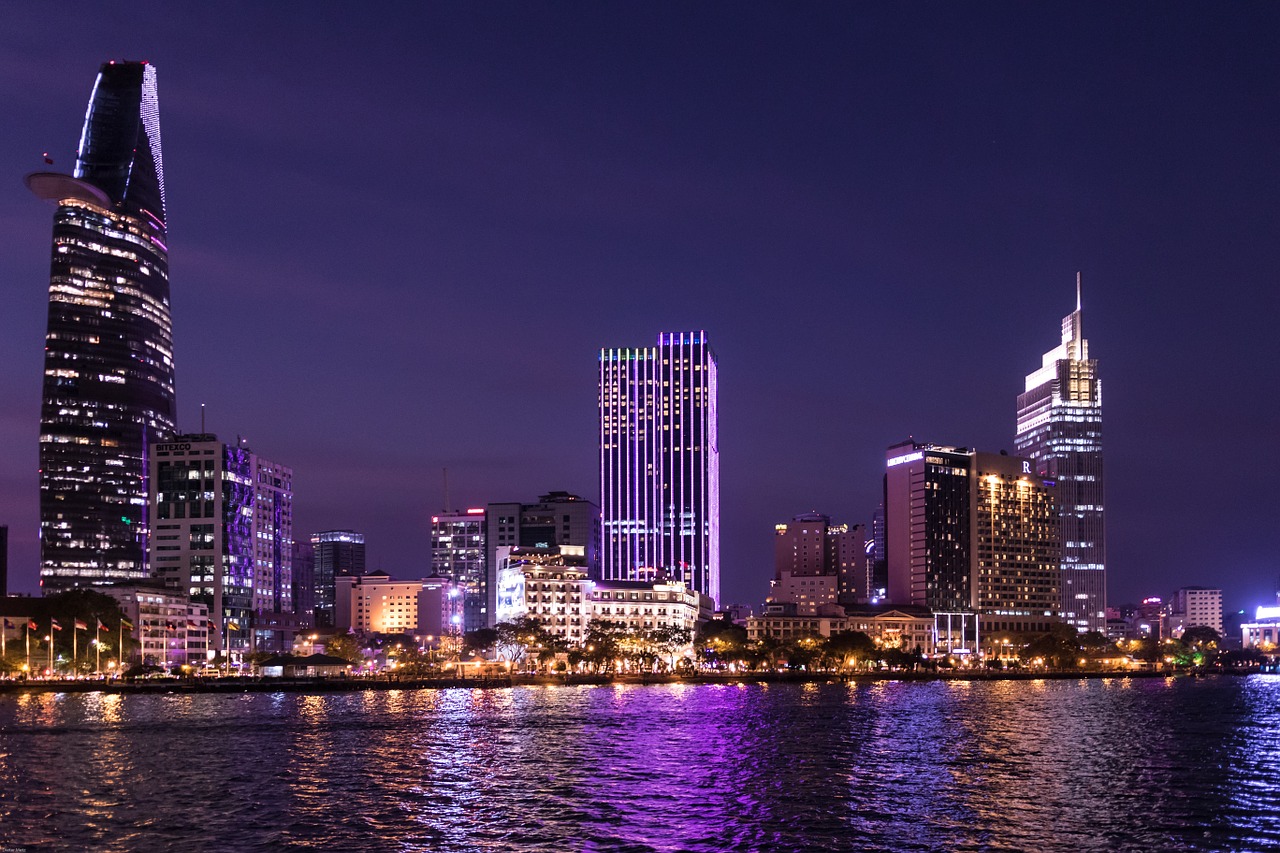 To make it easy for you to decide on where to stay, we put up this Vietnam Pocket Guide – Stay & Relax page. We will take you to a list of hotels, spas, hostels and apartments that you can choose – from North down to the Southern Region of Vietnam.
Hotels in Vietnam
Vietnam has a wide range of hotel properties. If you are traveling on a budget, you can stay at any of Vietnam's small and quaint or boutique hotels.
The artist in you might want to stay in a themed hotel, Vietnam also has many. It also has hip hotels where modern meets culture. Or, if you want a grand staycation, then check in at one of Vietnam's luxurious hotels and resorts. Check these hotels on top of our list:
Spas in Vietnam
If you are a wellness retreat enthusiast, a trip to the spa is always on the top of your list. Massage, aromatherapy, meditation, cleansing, and everything that spells relaxation are something that you can't miss. Vietnam Pocket Guide understands this need for relaxation and bliss as an escape from all the stresses in life. Check out these top blogs on Spas and wellness resorts that you can visit in Vietnam:
Hostels in Vietnam
Are you a backpacker on a solo trip who doesn't mind a shared stay? Or, are you a solo traveler in search for a new tribe on your trips? Then, a hostel would be the right place for you. Good news, Vietnam got a pretty good number of hostels that you can stay at. Read our top blogs on hostels in Vietnam to see if they are the right one for you:
Apartments in Vietnam
You could be visiting Vietnam for a long time, or you're travelling with your family or a big group of friends. Understandably you would want a place that got all the goods and stuff that you need, all to yourselves. Want your own kitchen or washing area and try to live like the locals do? Then, serviced apartments can be the right fit for you.
Look into our top blogs to help you see which apartments can best serve your needs:
Tell us about your stay in Vietnam
Had a grand time in Vietnam? Tell us where you stayed at and how your stay was. We would love to know more! Drop us your story here: