Eat & Drink, Be Merry in Vietnam
They always say that you get to know a country's culture through their food. And, when it comes to food, Vietnam is on the top of the list. What holds Vietnamese cuisine up is its simplicity without the complexity of gourmet that can sometimes go overboard.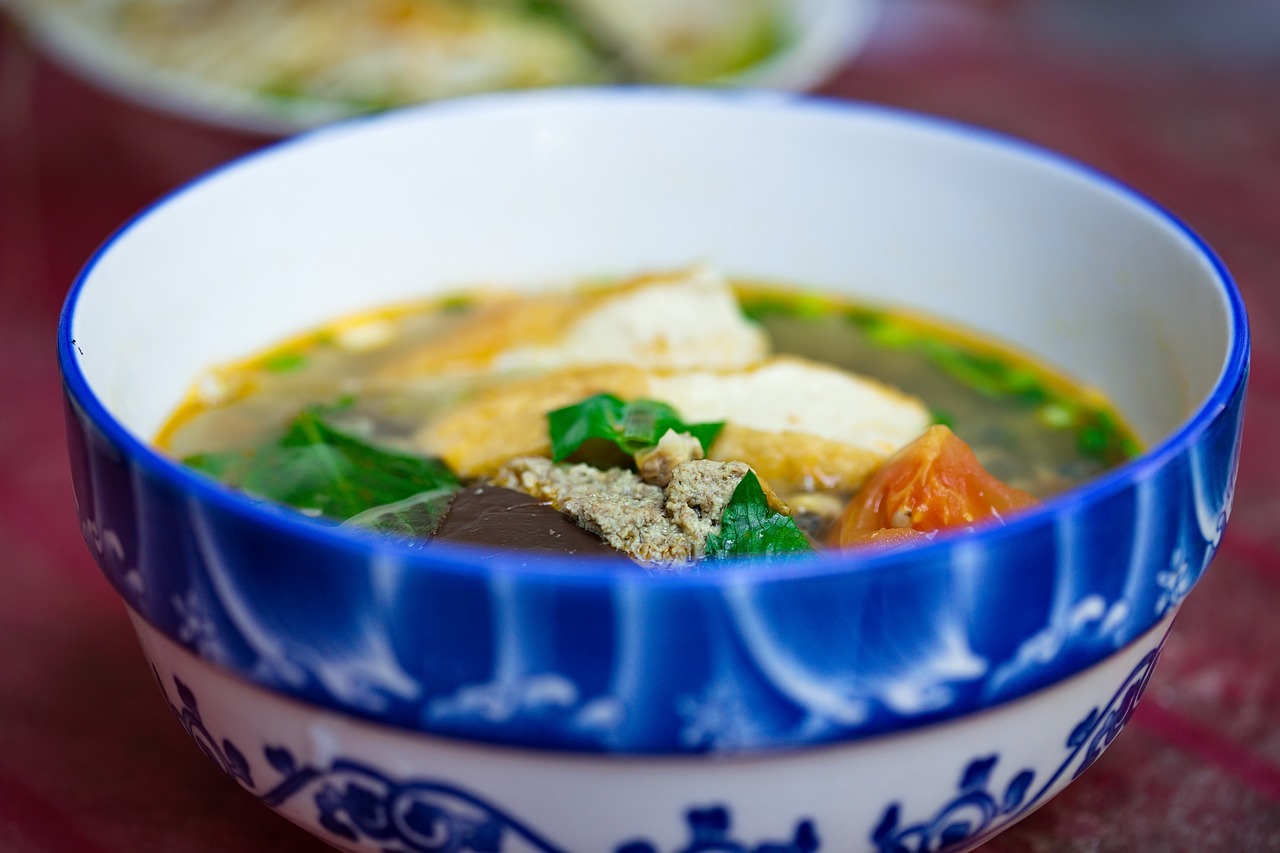 There's something about Vietnamese food that can make you think about home, to stay as long as you want, to eat more. Vietnam Pocket Guide is excited to take you through restaurants, bars, coffee shops and of course, the country's top local food. Eat & Drink in Vietnam!
Local Food – Vietnamese Cuisine
Eat like the locals. This could be on top of your to-do list in Vietnam and it should. This is one way to get deep into Vietnamese culture. Ever heard of Pho, Goi Cuon or Banh Xeo?
You will surely miss a lot about Vietnam if you will not try its local, traditional food. To guide you through Vietnamese cuisine, check out our blogs on the different local food that you have to try:
Restaurants in Vietnam
There are restaurants in Vietnam that also serve the traditional cuisines. Along with those local dishes, you will observe that there are hundreds of restaurants in Vietnam that are also serving meals of western and European influence. They go from the moderately-priced to luxurious gourmet.
If you're not sure where to satisfy your hunger, check out our top blogs on restaurants in Vietnam:
Bars in Vietnam
You might think that Vietnam is so laid-back. But, you might be happy to know that Vietnam's night scene is as bustling as its streets filled with roaring motorbikes. Ho Chi Minh and Hanoi are as urban as they can get. They already have night pubs, clubs and bars.
Good thing to note too – Vietnam boasts of their beer brews as among the cheapest draft beers in the world. How would you know if you don't go bar-hopping? Check out our top blogs on bars in Vietnam:
Coffee Shops in Vietnam
The coffee culture in Vietnam is steadily growing. It expands from the small street cafes to themed cafes and coffee roasters. If you are a coffee enthusiast, you would most probably have heard about the Vietnamese Drip. And, where could be the perfect place to try that than in Vietnam.
Check out these top blogs to give you a preview of Vietnam's coffee culture:
Tell us about your coffee experience in Vietnam
Did you have an out-of-this-world coffee experience in Vietnam? You can share your story with us here: